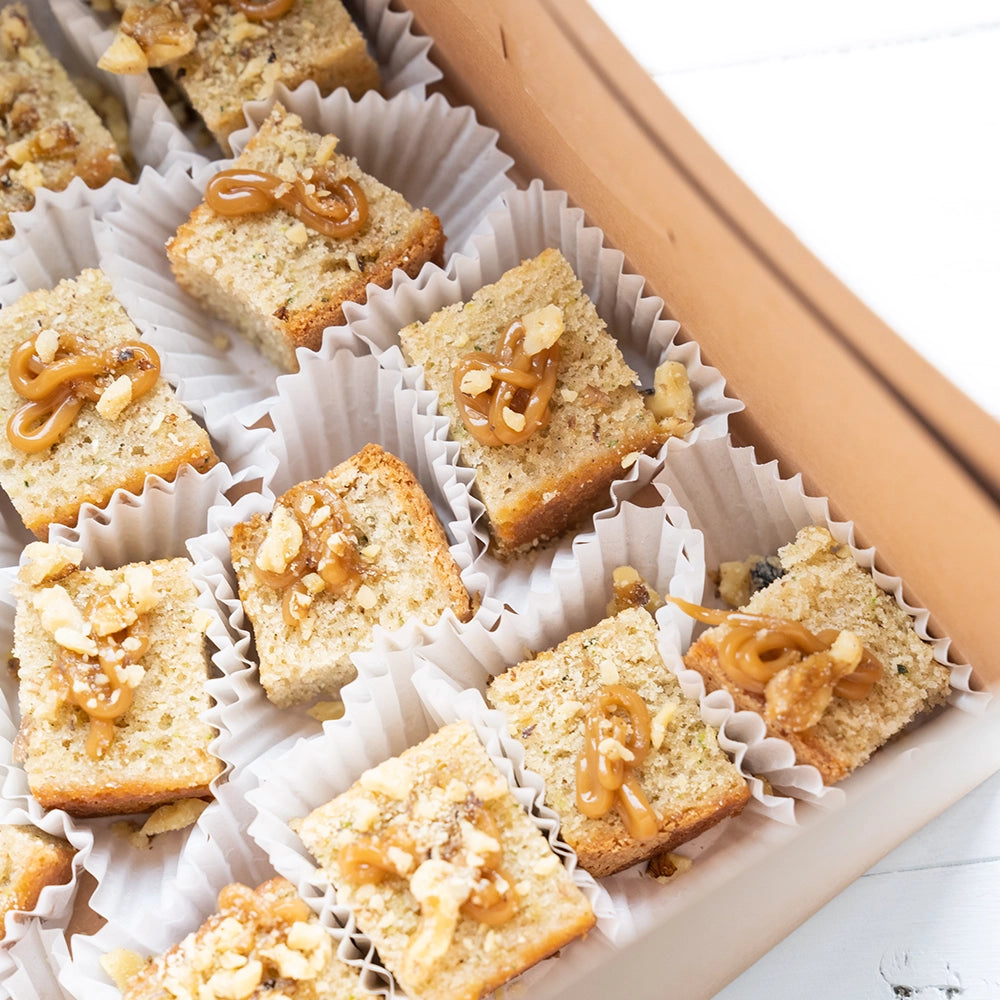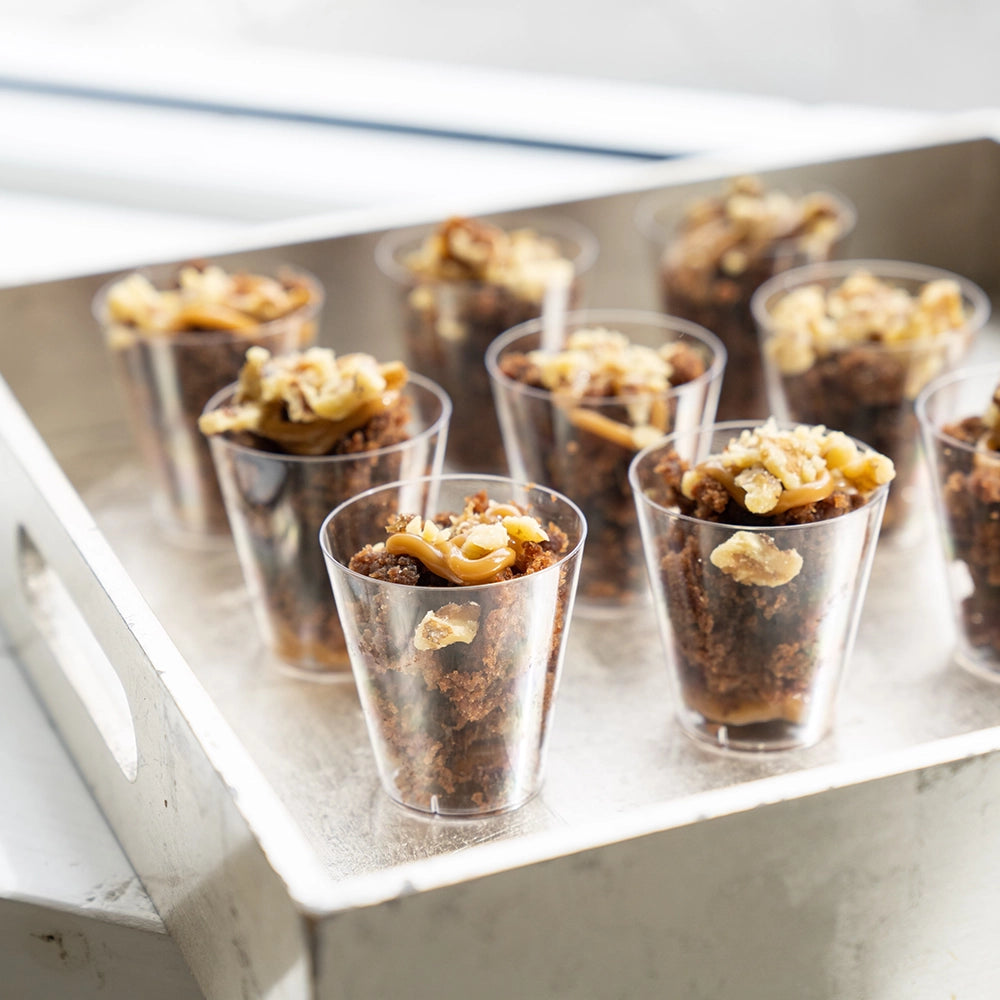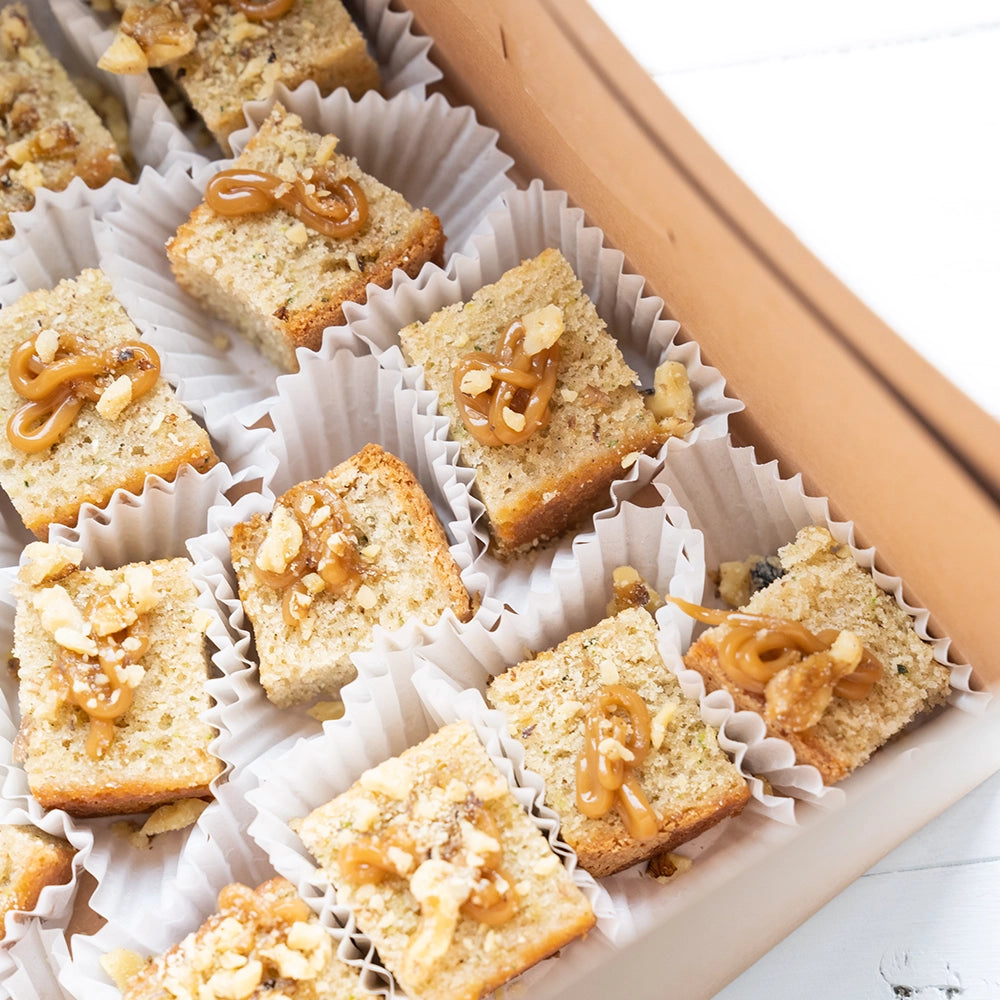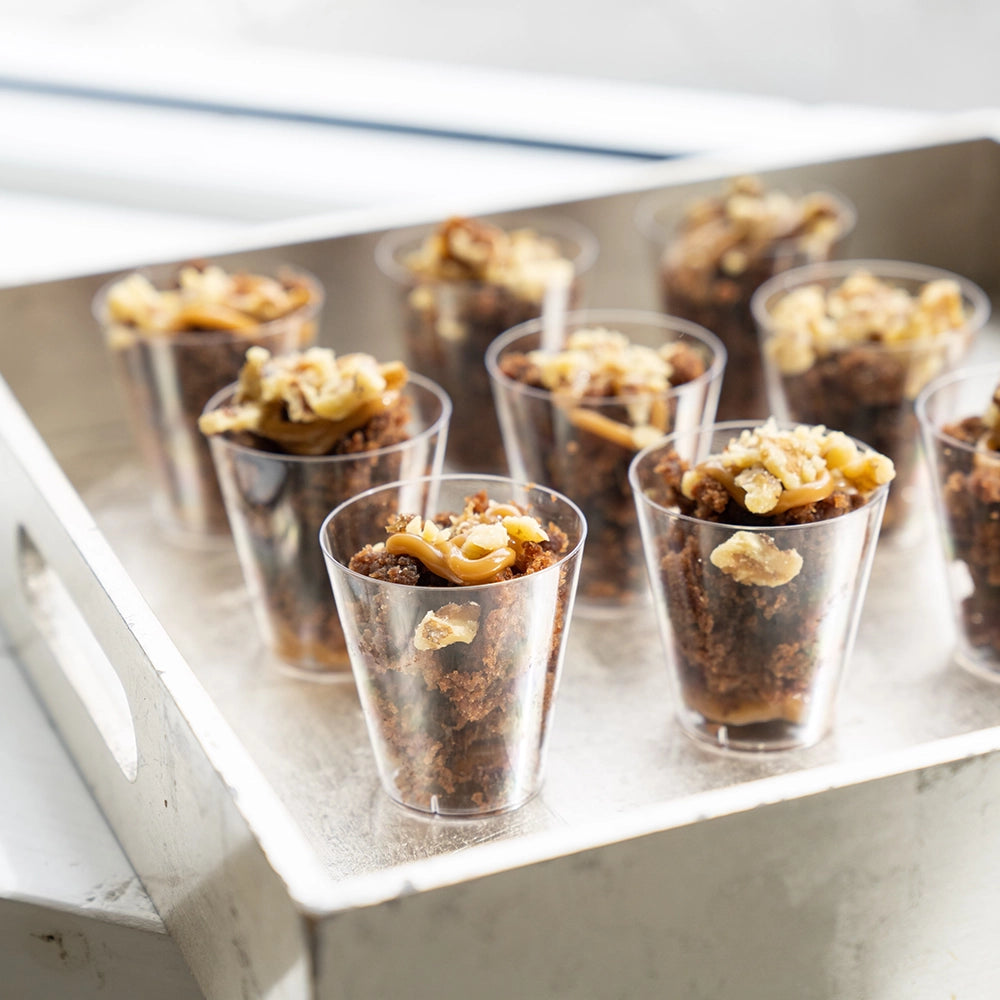 The Wise Spot
A space created so that they can feel and enjoy all THE MAGIC that is experienced in our store.   A little CodeWise, full of many healthy and delicious options that you can have for yourself at any celebration or special moment!  
We are very happy to be able to share with you now also in this way! We are sure that "The Wise Spot" will be one of your favorites and you will love it!   We look forward to seeing you on many special occasions! As always, WITH ALL OUR LOVE!
It includes:
- Transportation.
- Attention staff. 
- Decor.
* Only available in Miami Area.