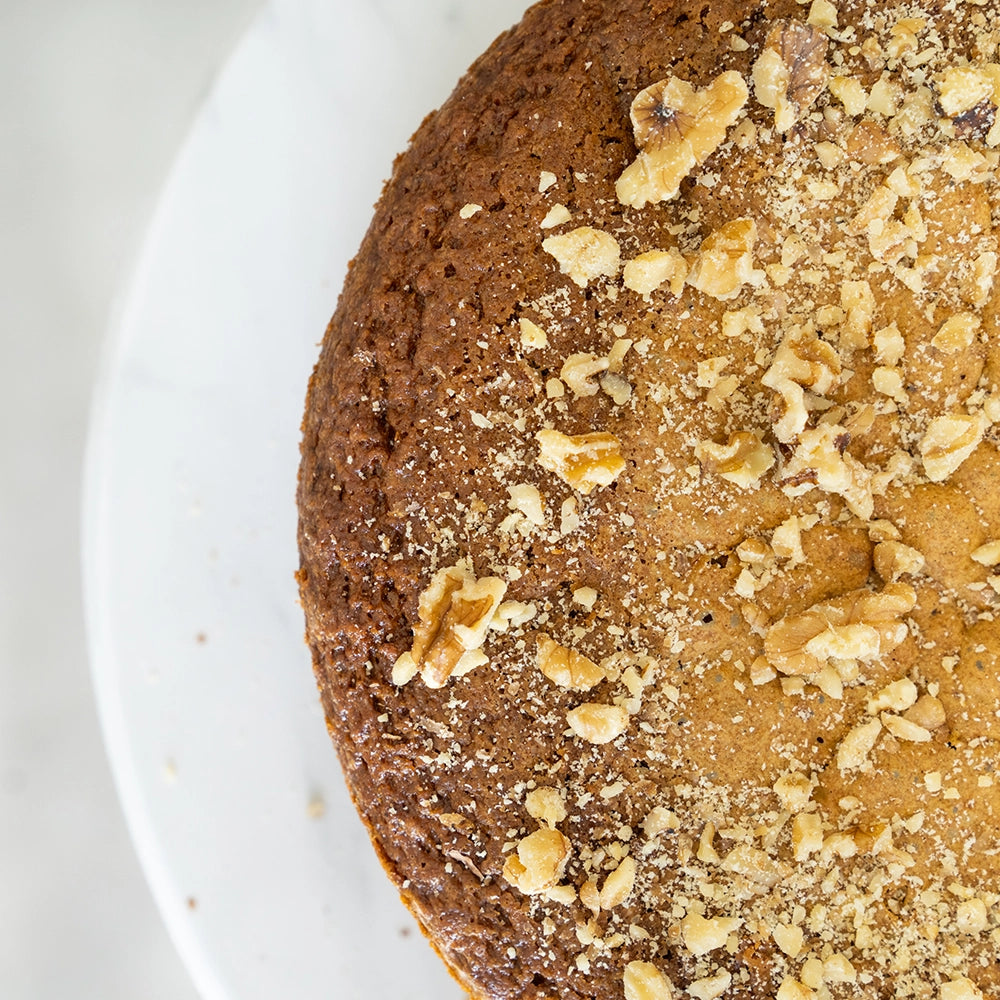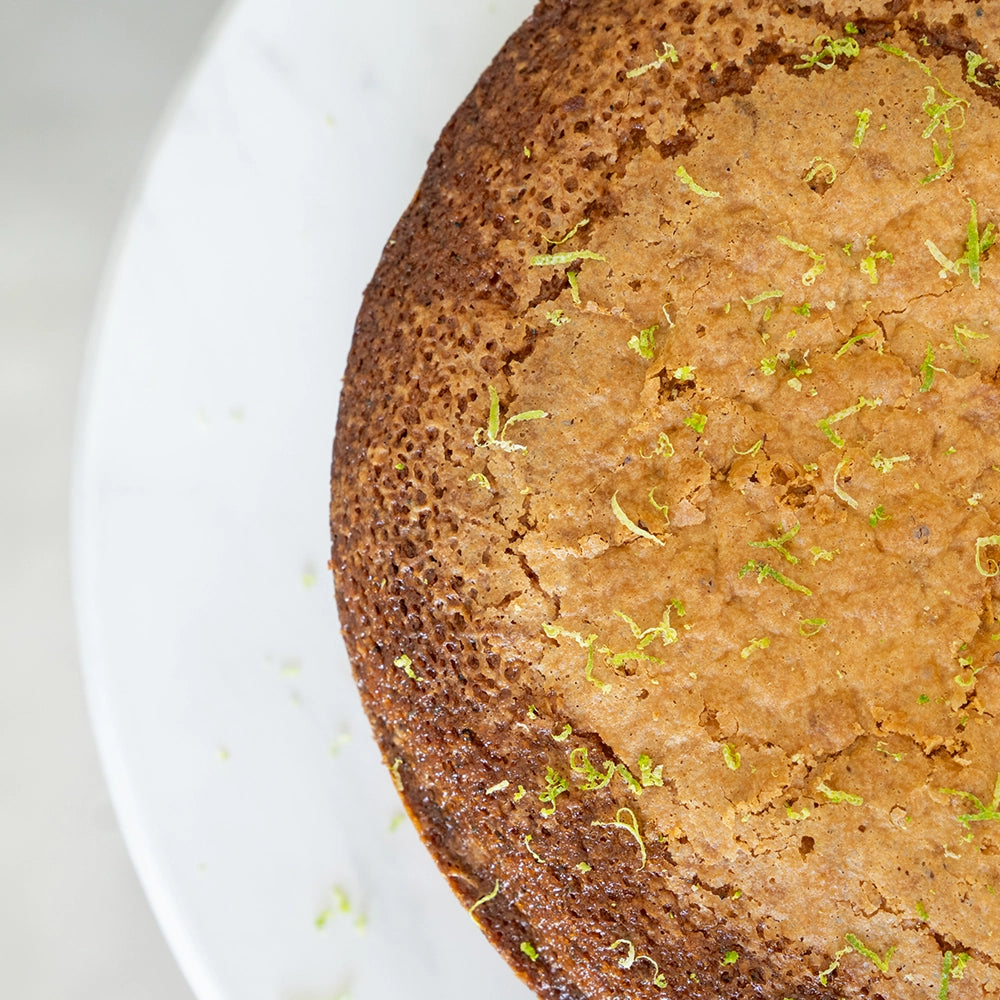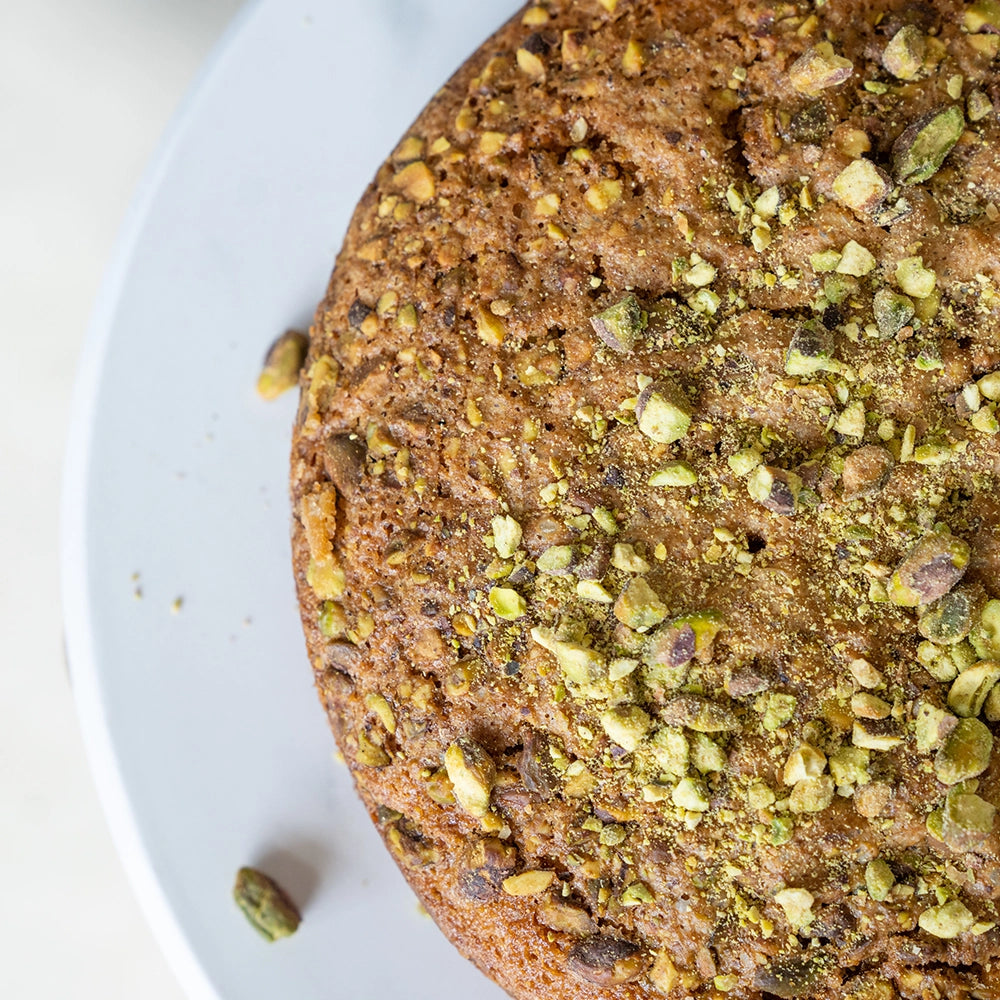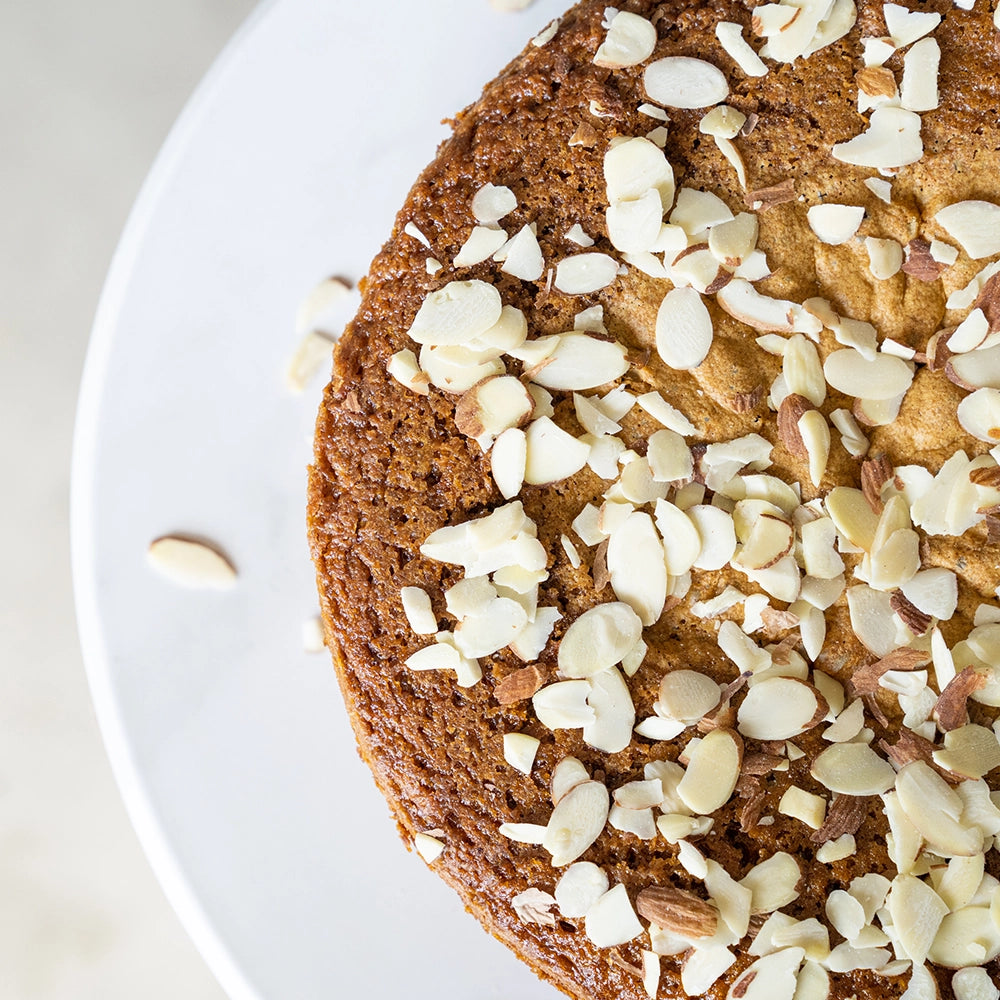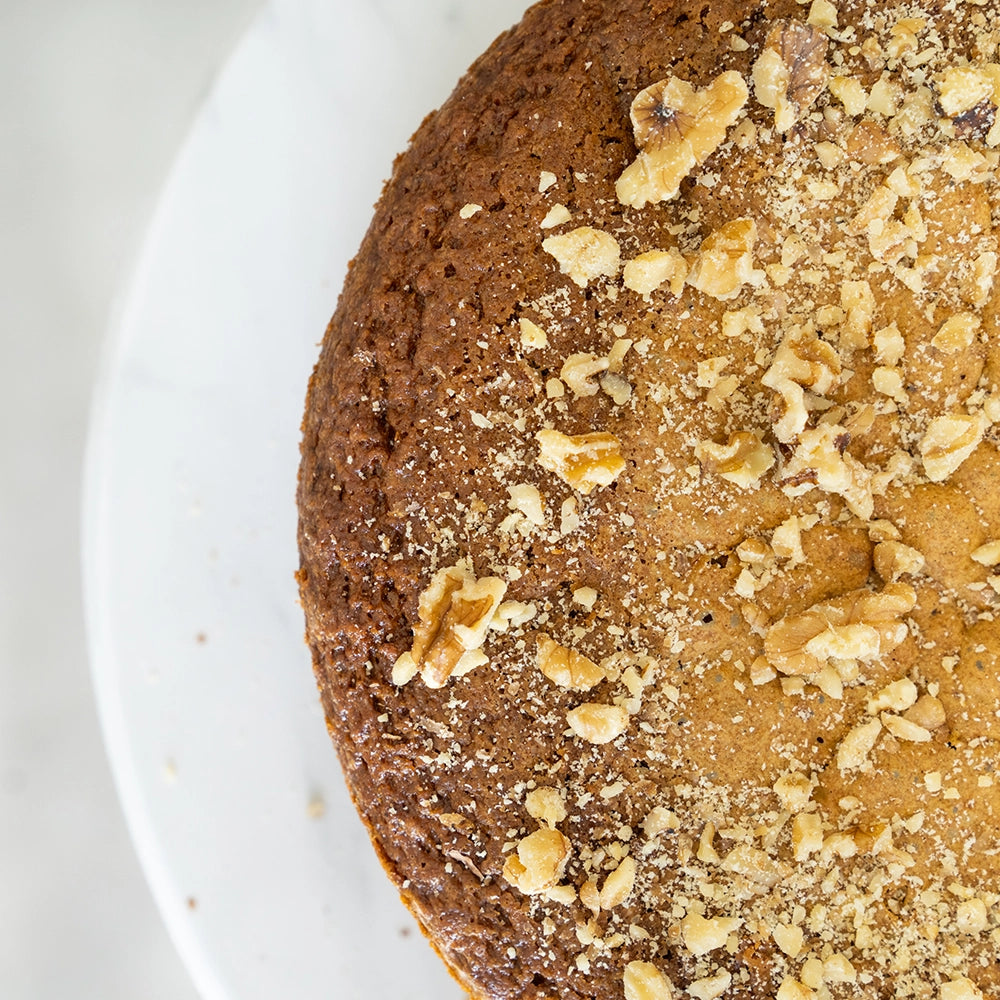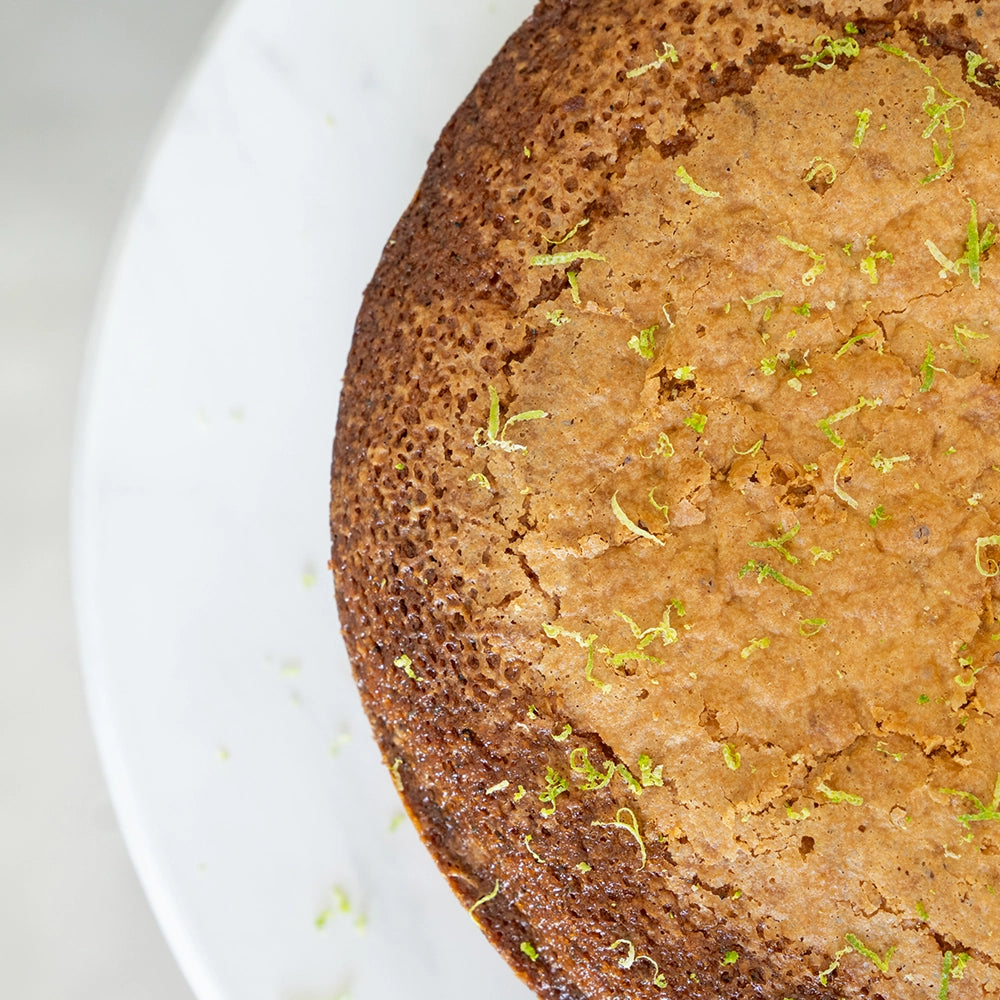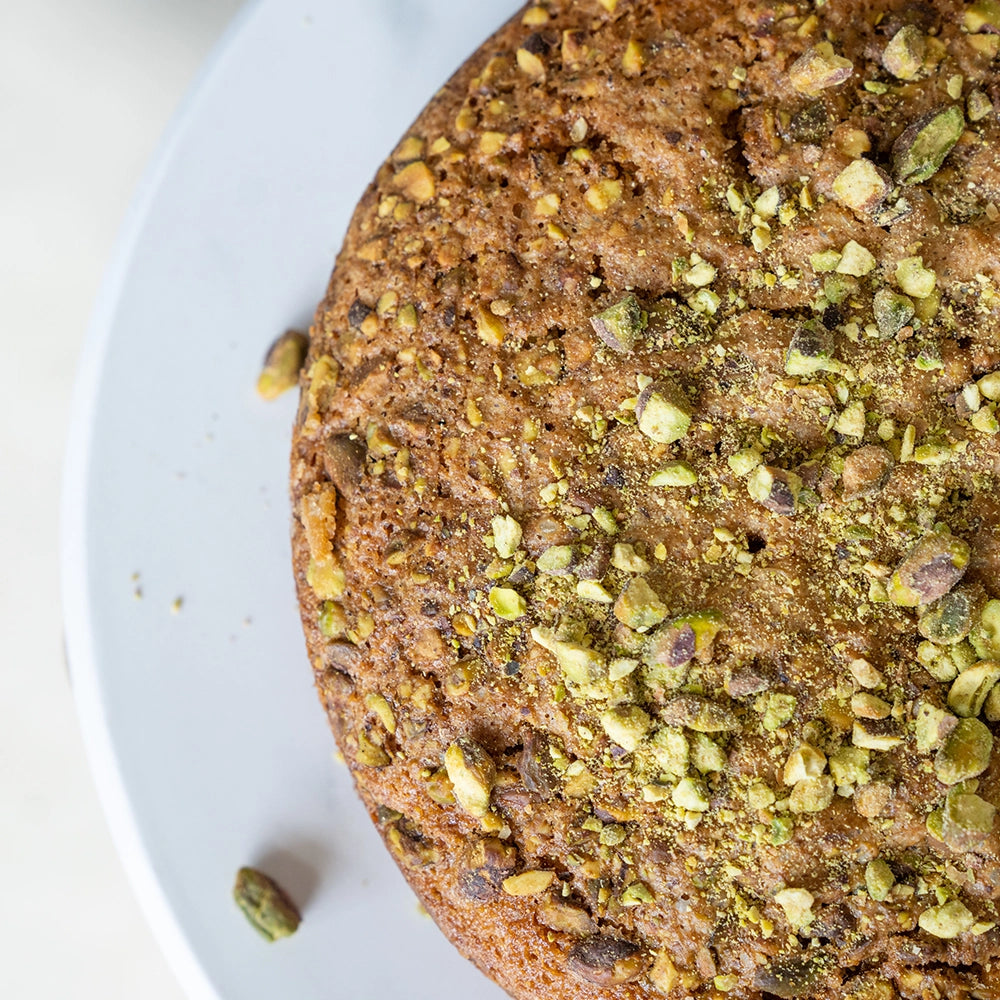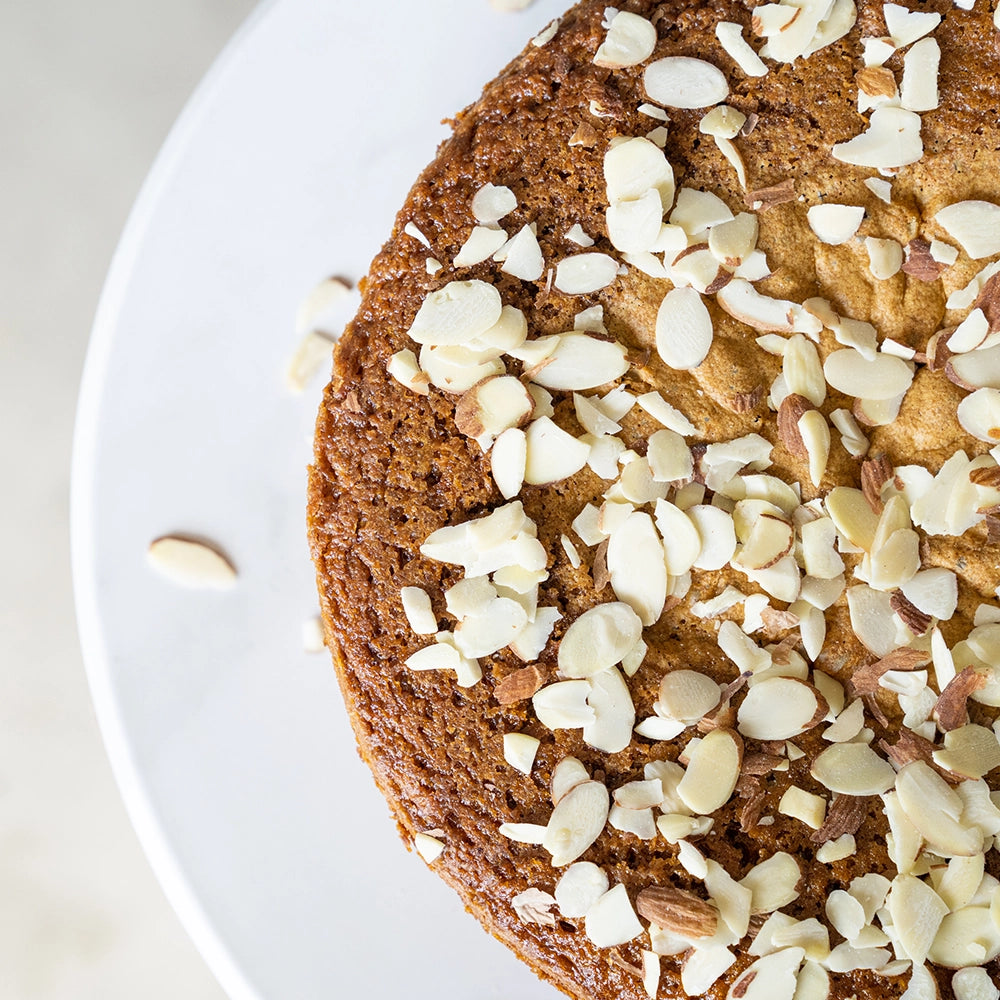 Large Cakes
Description
The perfect cake to share a special occasion. This size has been the protagonist of many birthdays, meetings, events and in all those places where you plan to have a good time and enjoy a delicious and healthy dessert at the same time.
It is for approximately 15 to 20, and if you want to repeat or order a little extra to take home, we recommend ordering two!
Whichever flavor you choose, you'll love it!