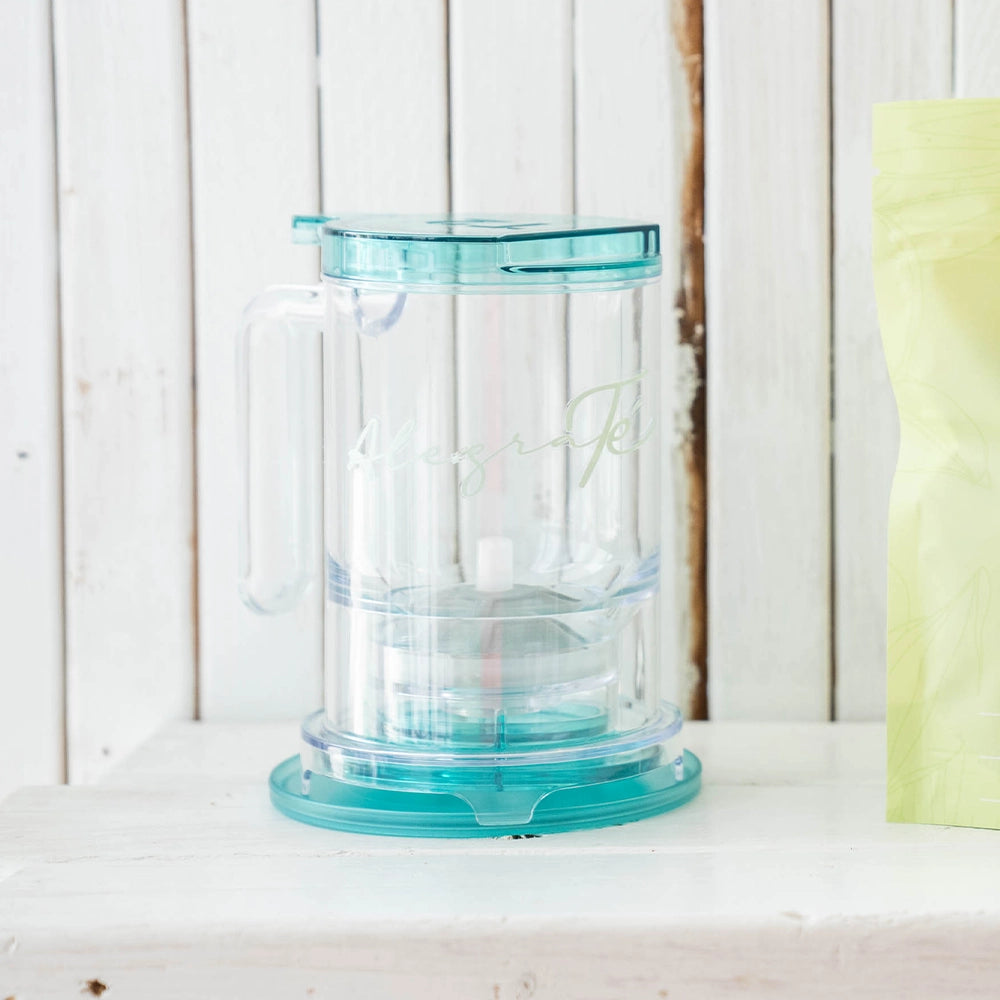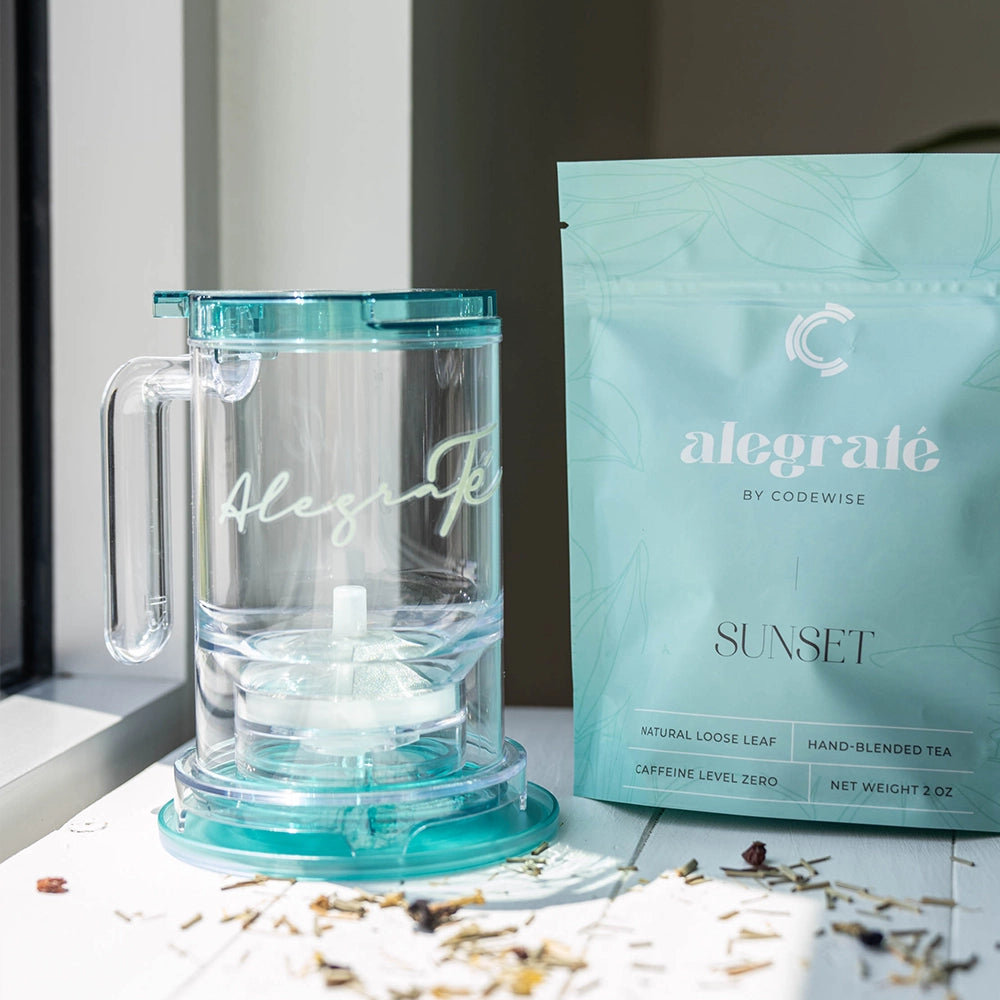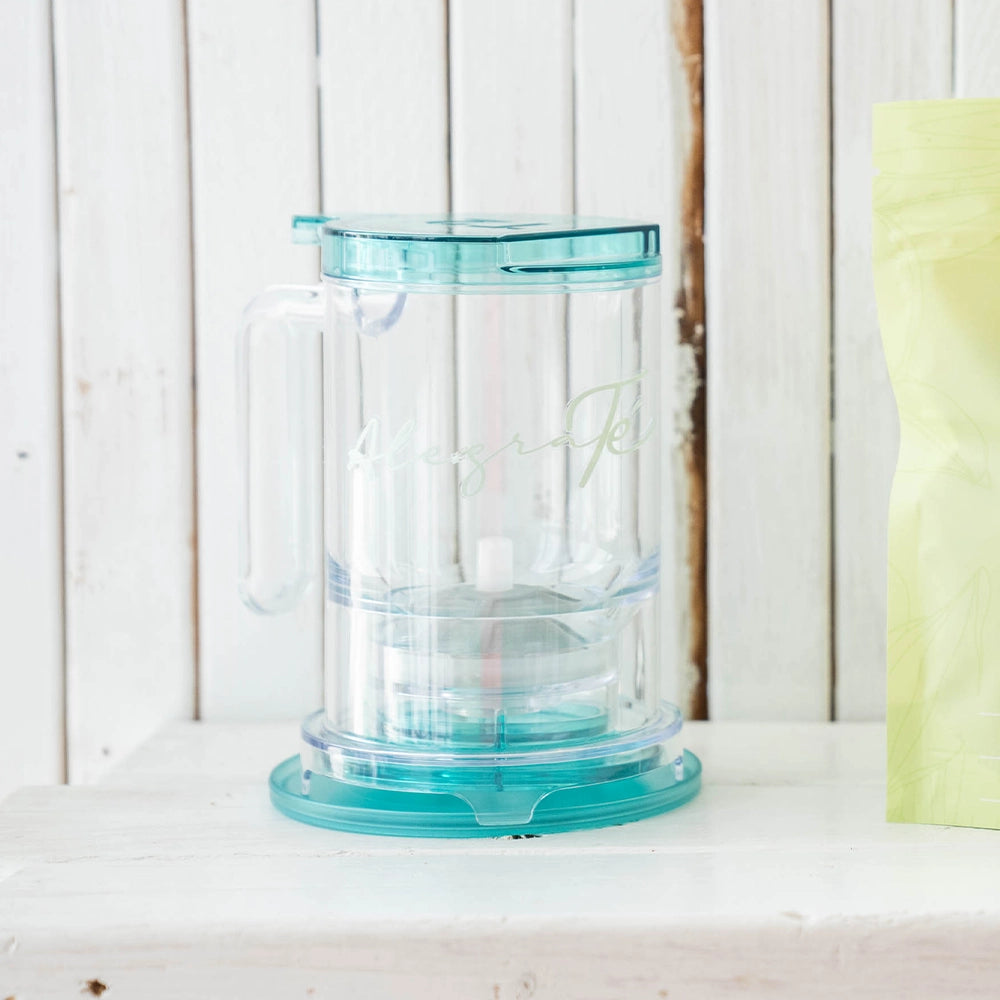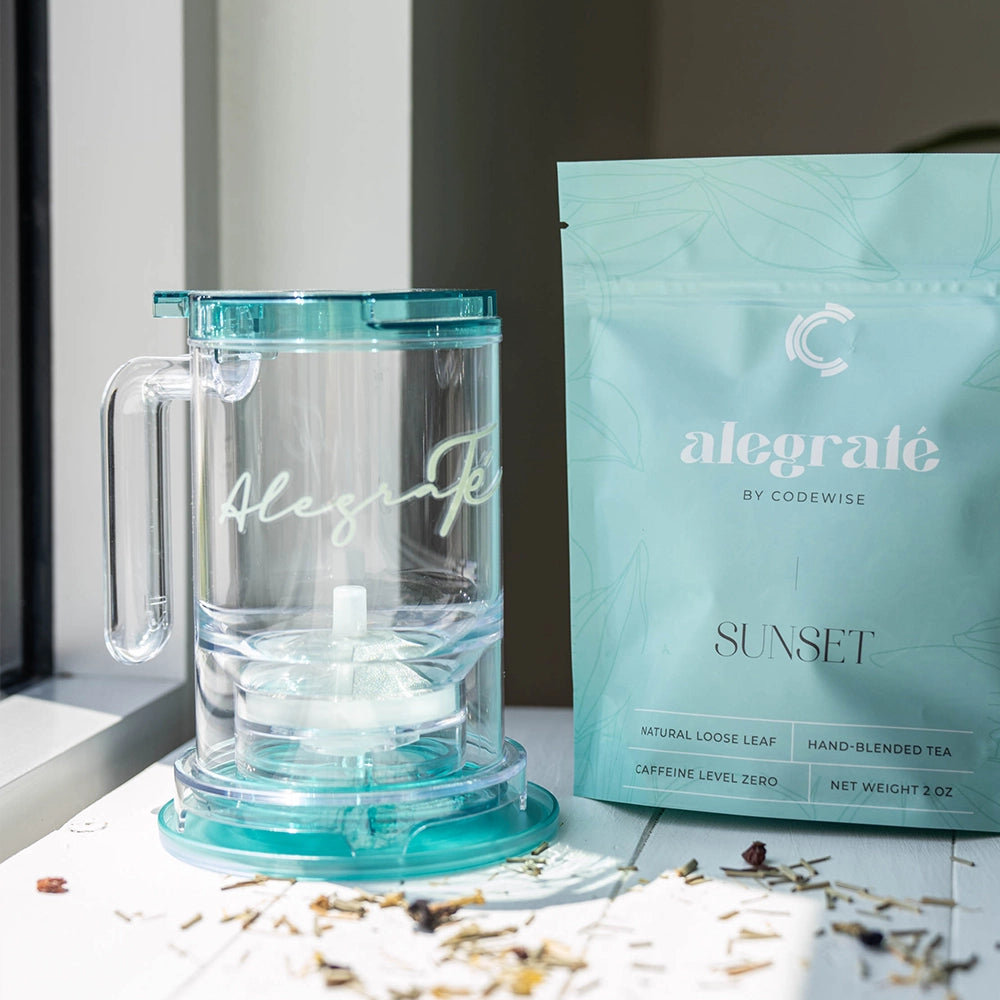 Alegraté Infuser
Description
Our alegrate infuser is a magical accessory, the easiest way to brew your favorite tea.
It is made of a durable hard clear plastic material, so you can measure the desired amount of water and see your tea perfectly on the making. 
Quick, comfortable and easy to use at home.